Our management team comprises of highly qualified, Professionally trained , skilled and experienced individuals in the field of Human Resource, Legal & Operations related services with each having over 3 Decades of experience.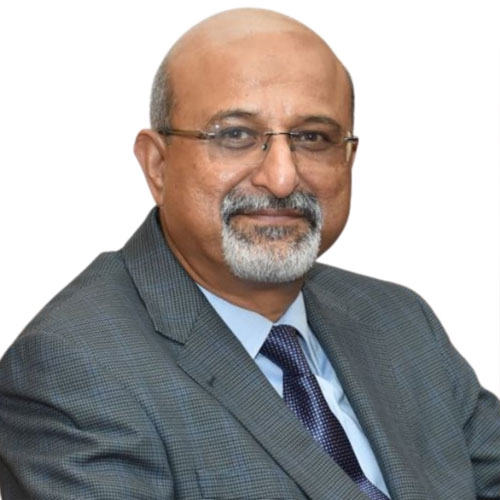 Zaki Ahmed Khan 
CEO & DIRECTOR
HR INDUSTRY EXPERIENCE 35 YEARS
A Law Graduate with practical experiences in HR, IR, operations & Legal Services  in various reputed multinational and national companies.
Having expertise in the field of Human Resource Management, policies and procedures, implementation of the performance management system, employees relation, compensation, and benefits structure.
He is a member of the Managing Committee of Employers' Federation of Pakistan (EFP) since 2007 and is the Vice President of EFP since 2012.
He is also the President of Pakistan Institute of Human Resource Management and Convener of FPCCI Central Standing Committee on Human Resource & Legal Affairs 2021.
Dr. Syed Saeed Hamid
COO
HR INDUSTRY EXPERIENCE 35 YEARS
Ph.D, PGD (Local Govt,Public Administration & Nilat) Labour Welfare Adm. & I.R DHMS,LLB.,ITP,M.A.S.(HRM),MA(Pol.se.). Dr. Saeed holds vast practical experience in HR services. Over the last four decades, He has played a pivotal role in designing & managing the core business operations relating to HR for many multinational organizations.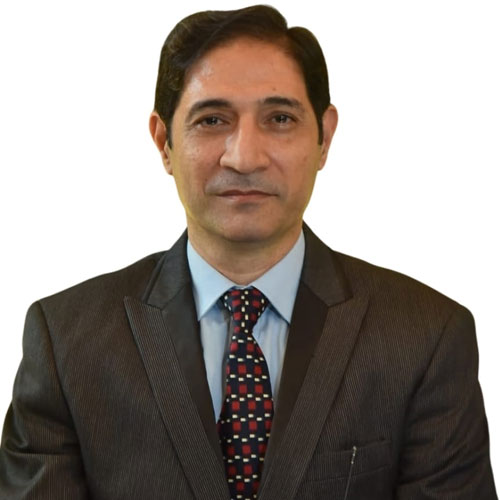 Lt. Col. Abdul Latif Dar (Retired)
DIRECTOR
HR INDUSTRY EXPERIENCE 10 YEARS
MBA(HR), MA (IR), PGD (NILAT). Lt. Colonel Latif (R) possesses extensive experience in Labour relations, Admin, IR  & Intelligence experience in the Army. Over the last decade, He is engaged in Corporate services in areas of Admin, HR, and Security.
Zaheer Minhas
Advocate Supreme Court
LEGAL COUNSEL
HR INDUSTRY EXPERIENCE 25 YEARS
An advocate of the Supreme court of Pakistan specialized in Industrial, Labor Laws & Industrial Disputes.
Syed Tahir Imam CIFA, ITP
DIRECTOR & CFO
HR INDUSTRY EXPERIENCE 08 YEARS
The enthusiastic and determined individual who has an impeccable grip on HR operational services, LEGAL compliance, financial reporting, and taxation.